Healcloud
Secure health records for everyone
Termékünkről
Healcloud / Healinsight
At Healcloud, we are working to transform the quality of care and healthcare data informatics across Europe – and beyond.
Our solutions empower patients, liberate medical practitioners, and leverage big data to deliver actionable insights that help drive better health outcomes, supporting clinical trials and life sciences research.
Missziónk
Healcloud's mission is to develop unique, high-level medical informatics solutions that have not been available to general practitioners throughout Europe before.

Mi hiányozna, ha elmennék?
Strong teamwork in the start-up rollercoaster.
Munka-magánélet egyensúly
Ettől különleges a termékünk
Történetünk
2015.05.01

Foundation of the Company

2016.06.01

Intense recruitement

2018.01.01

Intense product development
Hogy szólhatnak bele az alkalmazottak a cég életébe?
We have regular meetings where colleagues can get an insight into the company's daily life and operations. Furthermore, we are working on the company's vision together.

Így képezzük a kollégákat
Regular trainings

Opportunities to try out new code languages
Summer HR Conferences (Forbes, Aquarium)

Product owner training (Mosaic)

Kétszavasok
Bike, public transport or car?

Public transport

Lunch?

Mexican

Air conditioning or window?

Window
Ezt szeretjük a legjobban az irodában
Downtown
Top of the world
Amazing view
Inspiring environment
Melyik híres ember lenne a cég?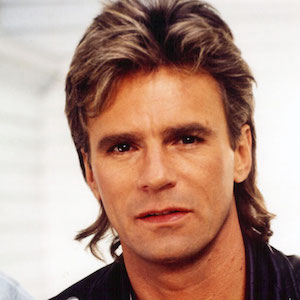 Richard Dean Anderson
Szakmailag tudatos
Tulajdonságok, amiket értékelünk
Open minded

Creativity

Can Do attitude

Teamwork

Humor

Websummit / weXelerate
Last year, Healcloud was named one of the Top 60 startups in the world at Web Summit and selected as one of only 50 companies, from over 850 across 55 countries, to join the weXelerate program in Vienna.
Opportunity
Work at a vivid, venture backed, European start-up in Budapest, in a challenging, fast-paced and ever changing environment
Work in a small, cross-functional team, with other engineers, designers, data analysts, focused on the growth of the Company's core products
Responsible for creating customer-facing applications with the latest technologies and design
About the workplace
What do you usually have for lunch together?

Common grill, drinks

Average age

30

Whom will you work with?

GPs, Health Sector