Termékünkről
Metasearch
Tours, activities, tickets & more (coming from hundreds of different websites to compare from). Creating the largest collection of Tour related services to offer, with the best prices, always.
Missziónk
Becoming the number 1 and the best price comparison website for Travel related services & products. Bringing the largest collection of Tours, Activities, tickets & more, into 1 place to choose from.
Mi hiányozna, ha elmennék?
"I will miss the fun working environment. Work is for money & success but good feeling is for the soul - must have both to live happily" :)
Munka-magánélet egyensúly
Ettől különleges a termékünk
Történetünk
2018.12.01

Developing the platform

2019.02.30

Generating traction - Traffic, user acquisition

2019.11.30

Expanding - adding new features & offerings
Hogy szólhatnak bele az alkalmazottak a cég életébe?
As we are a young startup, the team has the freedom to suggest new ideas, new ways, be an active team member without any red-tape. Lets grow the company together! You can potentially receive % as well
Így képezzük a kollégákat
As we are a young startup, the training that we do is while working on the website & app - The CTO is highly knowledgeable & you can learn a lot from him. Plus, from the CEO you will learn the rest :)
Kétszavasok
Beer, wine or shot?

Wine please!

Superpower?

I'd love to fly - feel the freedom

Star Wars or Ben Hur?

Star Wars - Definitely!
Ezt szeretjük a legjobban az irodában
We are currently looking for a new office or a co-working space, as we are a young startup :) when we get it, it will be entertaining, as we need to relax from time to time during work as well.
Melyik híres ember lenne a cég?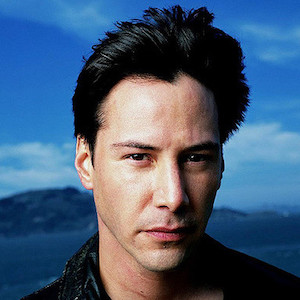 Tulajdonságok, amiket értékelünk
It's simple - a positive, ambition person with goals in life. Come with good vibes, an open mind and get your creative juices flow. why? because positivity fights stress and makes work interesting :)